A tale of terror to religious trauma to triumph
What happens when you teach a child that they're not allowed to love?
My name is James Powell and I want to introduce you to This Little Light of Mine,  a tale of terror to trauma to what I intend to become triumph.  Join me as I find my voice by sharing what happened in my life as a result of being taught that I was not allowed to love.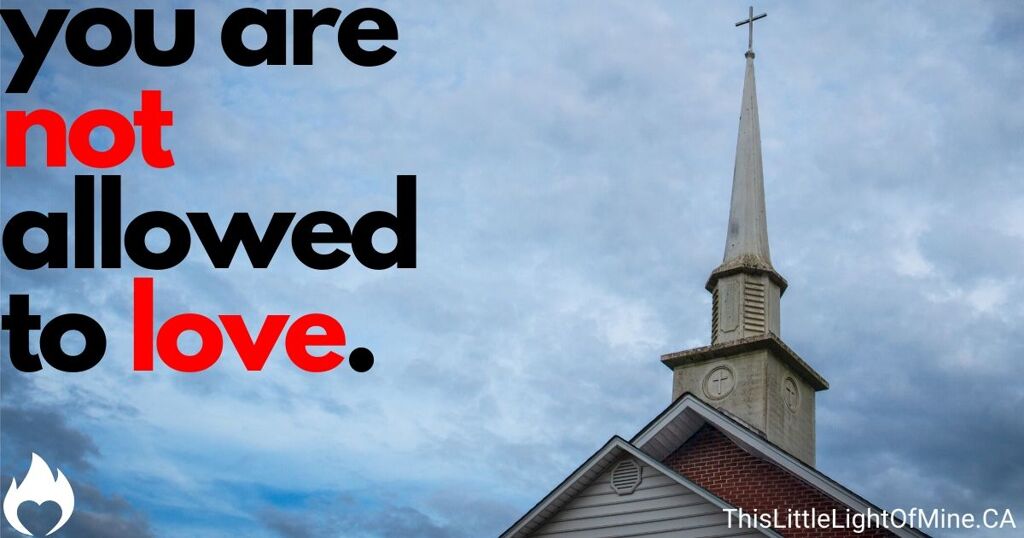 Join me on my raw, soul-searching journey of healing, forgiveness and recovery.  Journey with me as I heal the wounds of growing up gay in the Evangelical Church, being a 'scene queen' and seeking validation in the gay village and searching for my worth in the world of advertising and marketing.  
This project is part of my personal healing and recovery journey.  It is my return to love and my starting point in building a progressive and inclusive spiritual community that focuses on bringing people together for healing, forgiveness, joy, abundance and love. 
In each of my podcast episodes I will share part of my personal story followed by meaningful and vulnerable conversations with other LGBTQ+ people of faith, trauma survivors, people in recovery or individuals questioning their faith, purpose or relationships.
We will be covering a wide variety of topics including: faith, religion, spirituality, sexuality, mental health, emotional health, spiritual health, abuse, addiction, trauma, recovery, hope, trust love and purpose. 
I believe that healing comes through connection and I'm looking forward to building community together with you and using your voice to help create podcast episodes that featuring your comments, thoughts and stories so please reach out and connect with me   I want to hear from you and include you in this community.
This Little Light of Mine is dedicated to the LGBTQ children growing up in religious communities today, to anyone who may have been hurt by manmade religious dogma and to those who have completely turned their back on God.  Over my life I've found myself in each of these categories and my intention is to use my voice to provide some sense of hope for anyone who may be struggling today.
To anyone who may have been told that they are unlovable, unworthy of being love or that they are not allowed to love because of who they are… this could not be further from the truth.
You are loved unconditionally by God who made you exactly as you are.  You are worthy of this love and it is your birthright.
You, your heart, your mind, your body, your spirit, your gender expression, your sexuality and the way you love, are created perfectly in God's image.
You were created on purpose and your purpose is to fully love yourself, connect deeply with others and share your love with the rest of the world.
Healing our world starts with YOU!
Join with me to stand up for LOVE and to prioritize mental health, emotional health and spiritual health in your life and the lives of all people.
Episodes of This Little Light of Mine are coming this Spring.
Subscribe now to our podcast, join our community, invite your friends, your family and members of your spiritual community. 
I can't wait to light up the world together with you.
See you real soon.