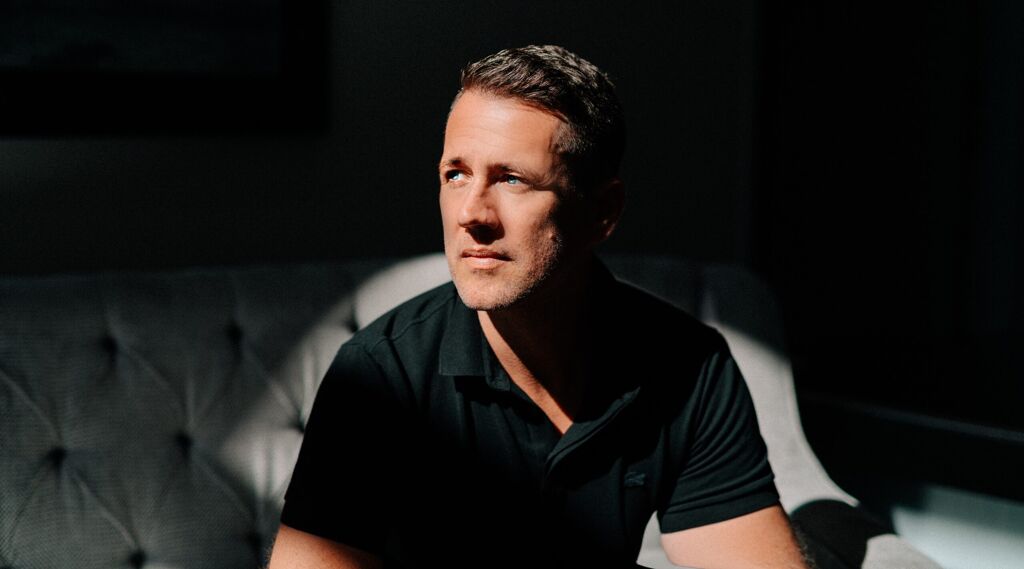 James Powell's is a certified co-active coach, brand & marketing expert and cause marketing specialist.
James' experience seamlessly blends the profit and nonprofit sectors where he has worked with mega brands like Virgin, BMW, TAXI, Nike, Playboy, Best Buy, Crispin Porter & Bogusky, SickKids, M&C Saatchi, WE, Children's Miracle Network and many others.
James works with both brands and individuals to help them connect to their core values so that they can build outcomes that allow them to grow and thrive.  James is an expert at looking at the bigger picture and helping to design systems, structures and process that facilitate ease, flexibility and performance.
James is an avid reader, journal writer, runner, HIIT enthusiast, proud dog Dad, uncle to four nieces, three nephews and a Big Brother to a Little Brother. 
And all of the above is what James WANTS you to see.  Beneath the surface it's a very different story… a story of what happens when you teach a child that they're not allowed to love.  
James mission moving forward is to build a community that advocates for love, mental health and spiritual health.  James is currently building this community through sharing his story of spiritual abuse, religious trauma, sexual abuse & addiction.  By sharing his personal story his intention is to bring light to the hidden psychological, spiritual, emotional and mental abuse that continues to be inflicted on LGBTQ+ children in religious communities.
This Little Light of Mine is available on all of your favourite podcast platforms; iTunes, Spotify, Google Podcasts, Stitcher, iHeart Radio and TuneIn + Alexa.
If you like what you hear, leave use a five-star review and brief review so that we can get our podcast in front of as many listeners as possible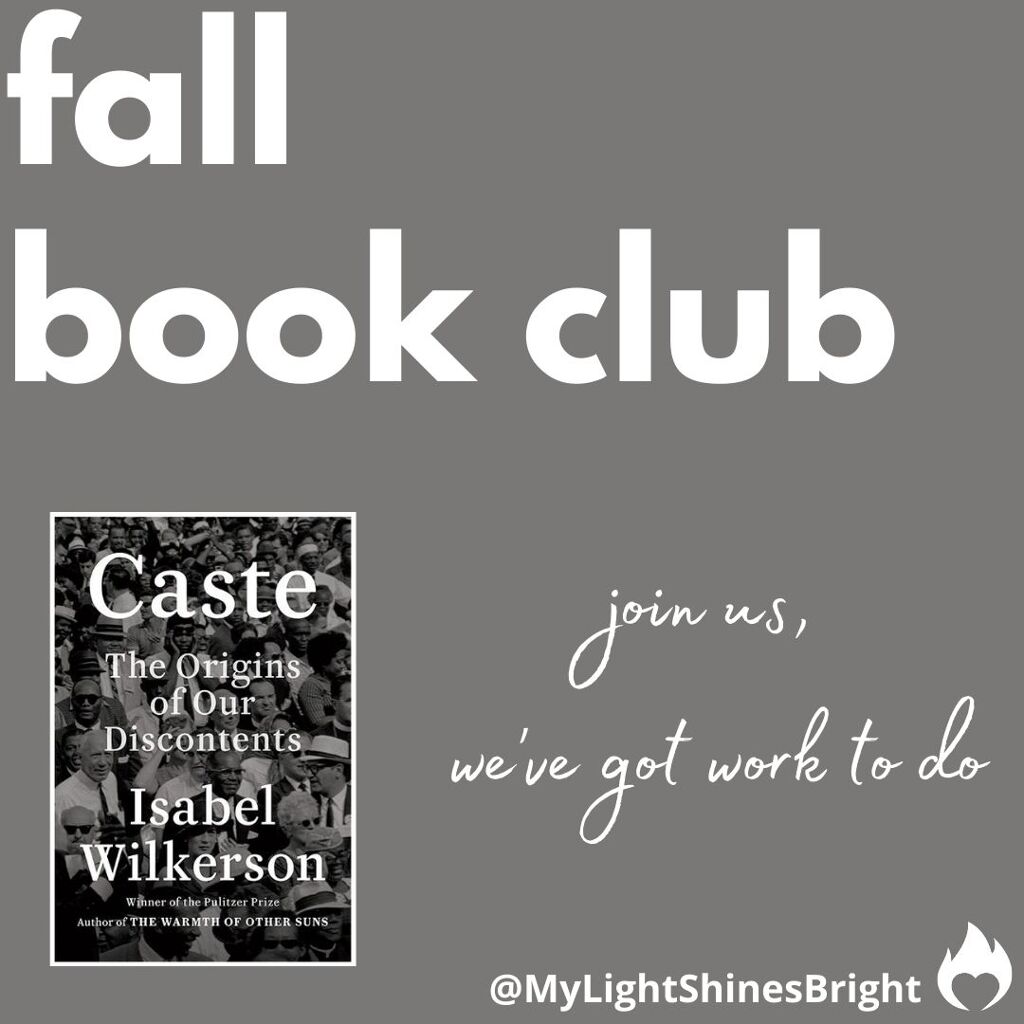 Discovering the origins of our discontents
As we move into Fall across this part of the world we will be digging into Caste by Isabel Wilkerson.
My friend Oprah was over for dinner the other night and casually mentioned that Caste is her most important book club selection ever (okay… I was eating pizza while watching Oprah on Apple TV+).  With that claim I downloaded a copy and haven't been able to put it down.
I am shocked with how much of our own North American history that I had NO IDEA ABOUT.  I'm devasted as I learn more about how we intentionally created a system and society to abuse, oppress and murder so many fellow humans.  
I invite you to join in on nightly FB and IG posts where I confront my white privilege and engage in a dialogue with the intention to learn, grow, heal and bring more love into our world.
Grab your copy and join me on Instagram and Facebook all fall and join the conversation.
James.
Join Thousands of Listeners Worldwide
This Little Light of Mine is a progressive, inclusive and safe community focused on bringing people together for healing, forgiveness, joy, abundance and love.
Together we challenge any organization that would teach or claim that any person is unlovable or not allowed to love.
Will you stand with us and say 'yes' to love, mental health and spiritual health?
Join with us